BREVARD COUNTY — With a new year upon us, it is time to reflect on the kind of person we'd like to be and try our best to stick to those resolutions.
Below, we have asked some of our local community leaders to share their own resolutions, in addition to our Hometown News staff.
Bryan Bobbitt, executive director of Keep Brevard Beautiful
"This year I want to do everything that I can to better myself and my community. For KBB, my goal is to increase our community presence and partnerships and develop two new programs that will greatly benefit Brevard County."
Kim Frodge, founder and executive director of Nana's House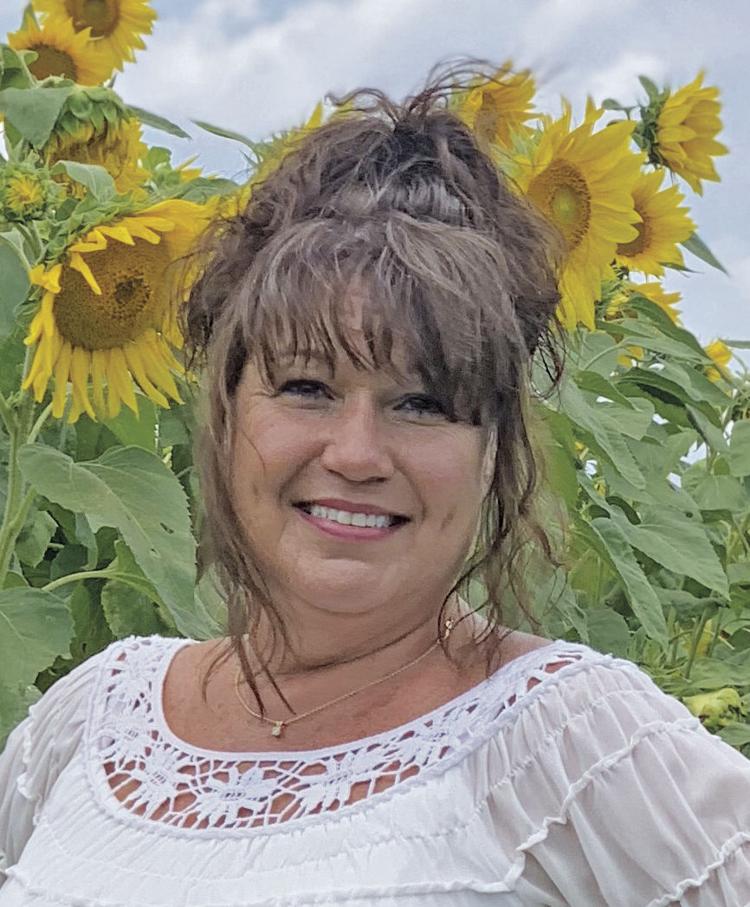 "Now that our new and beautiful Nana's House gated community is completed, I plan to get some balance in my life in 2020! I am looking forward to building more community awareness and relationships for our ministry, and I look forward to spending more quality time with my family!
"I am looking forward to seeing my husband more, spending quality time and getting out in the community with him! I am excited to see what God is going to be doing within Nana's House this next amazing year! Together we are changing the lives of neglected, abused, needy, or abandon children in our community! We are giving them love, hope, and a safe home!
"I am so thankful for our incredible community that we live in and I'm looking forward to being more out and about spreading the word about Nana's House!"
Keith Gee, executive director for The Children's Hunger Project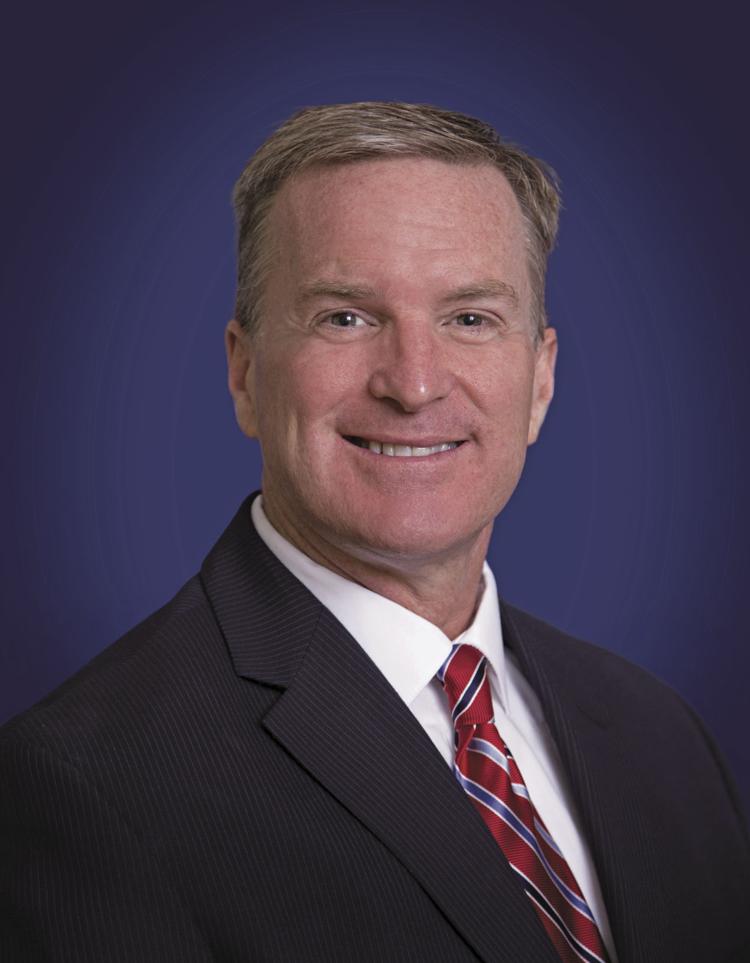 "We live in the greatest county in the country. I am so proud to call Brevard County home. My resolution is to continue to fight every day to make Brevard even better. We need to take care of families, children, veterans, seniors and animals to make our country truly great."
Lisa Packard, executive director for EGAD Main Street Program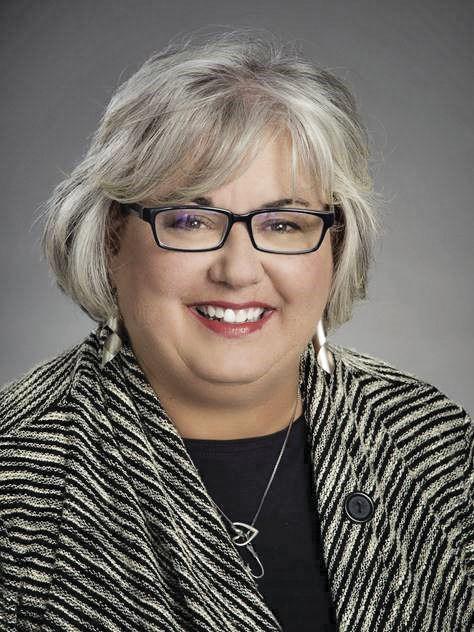 "Although Eau Gallie was established in 1860, the Eau Gallie Arts District will celebrate its 10th year as a Florida Main Street program. In 10 years, we – and that's a huge we – have filled every former empty door that is possible to fill, brought thousands of new people into the area, launched a massive outdoor arts program with 31 murals and three sculptures with more to come, created 200-plus new jobs, hosted fun events for the public, and highlighted our historic assets with a FLORIDA STORIES app by Florida Humanities... and the people – absolutely nothing happens without people.
"We have over 10 years of board members and volunteers who have donated untold time, treasure and talent to our mission of creating the second happiest place on earth. They are our most valuable asset.
"So what are my resolutions for the district? More restaurants, vibrant retail shopping, fun events supported by a new culture of donation by the public (give to donation jars), a meaningful conversation about waterfront development, residential development so people of all stages can live here, a fantastical playground and a children's museum to go along with a real cultural arts center, and a library of the future."
Joe Steckler, founder and president of Helping Seniors of Brevard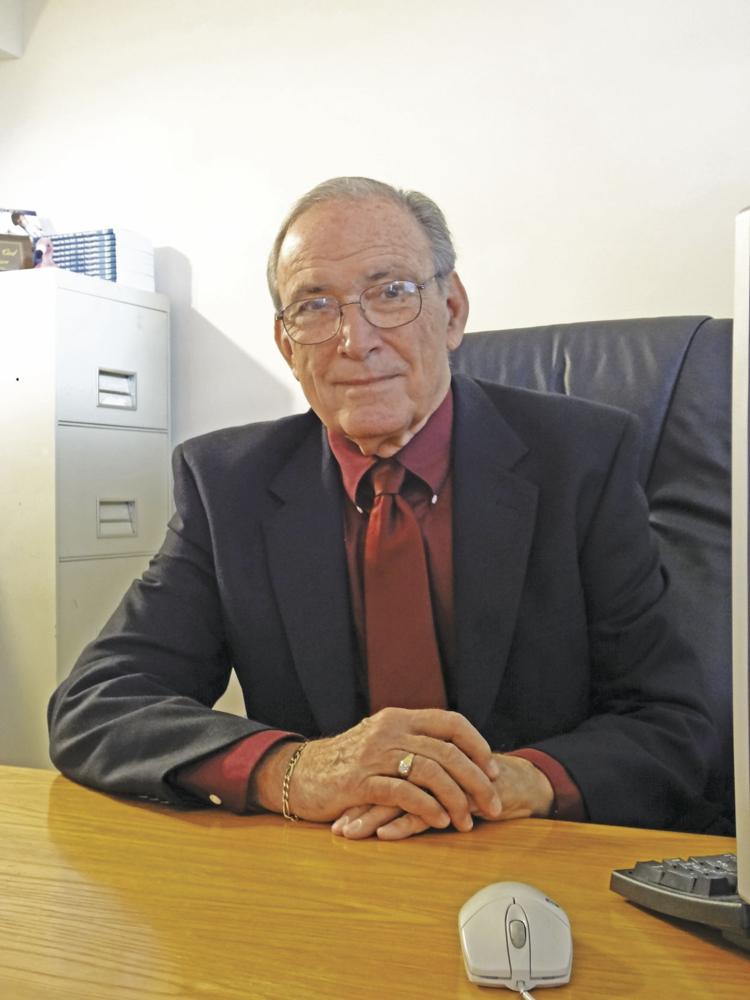 "2020 will see a greater need to assist seniors, especially in the area of affordable and available housing. Therefore, I resolve that I will continue my efforts to convince our elected officials that some measure of the tax dollars into which we all pay is directed toward the development of affordable and available housing to meet the needs of the homeless and of those who cannot meet the rising costs of housing.
"We currently have no plan to make this happen. My intent is to use radio, television, and print resources to help develop an Aging Plan that will establish available and affordable housing in Brevard County."